Avery is one of my favorite people in the West Michigan photographer industry. Not only is she a killer BABE (obvious proof below), but she is a talented photographer and an all around upbeat, fun, stylish and genuine person. She has become someone who I can honestly trust and enjoy time with talking about all the ups and downs of this thing we call photography.
Take a look at her work here, and take a look at these gorgeous images we shot yesterday. At the end of the post I will link where some of these fab clothes are from so you can snag them for yourself!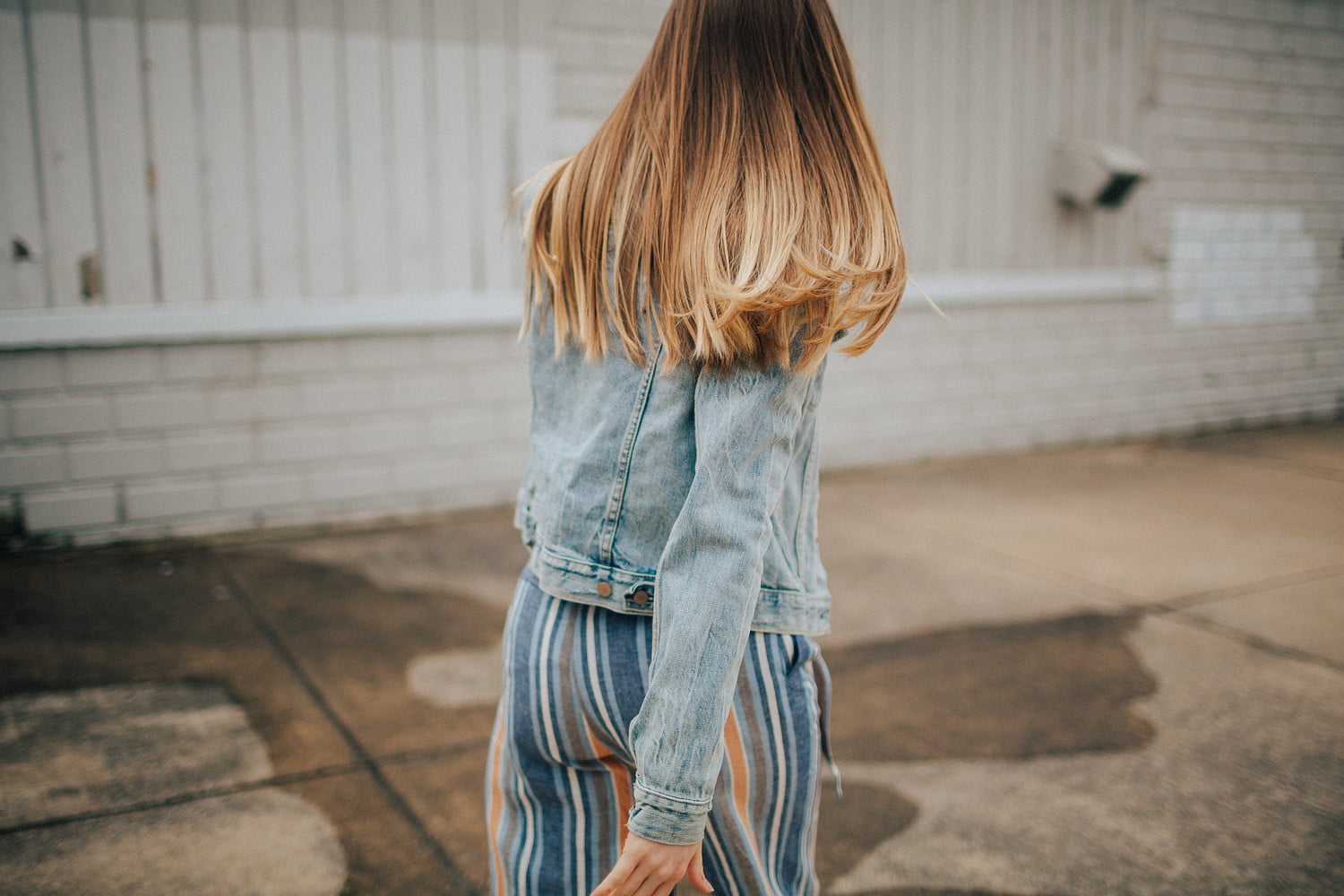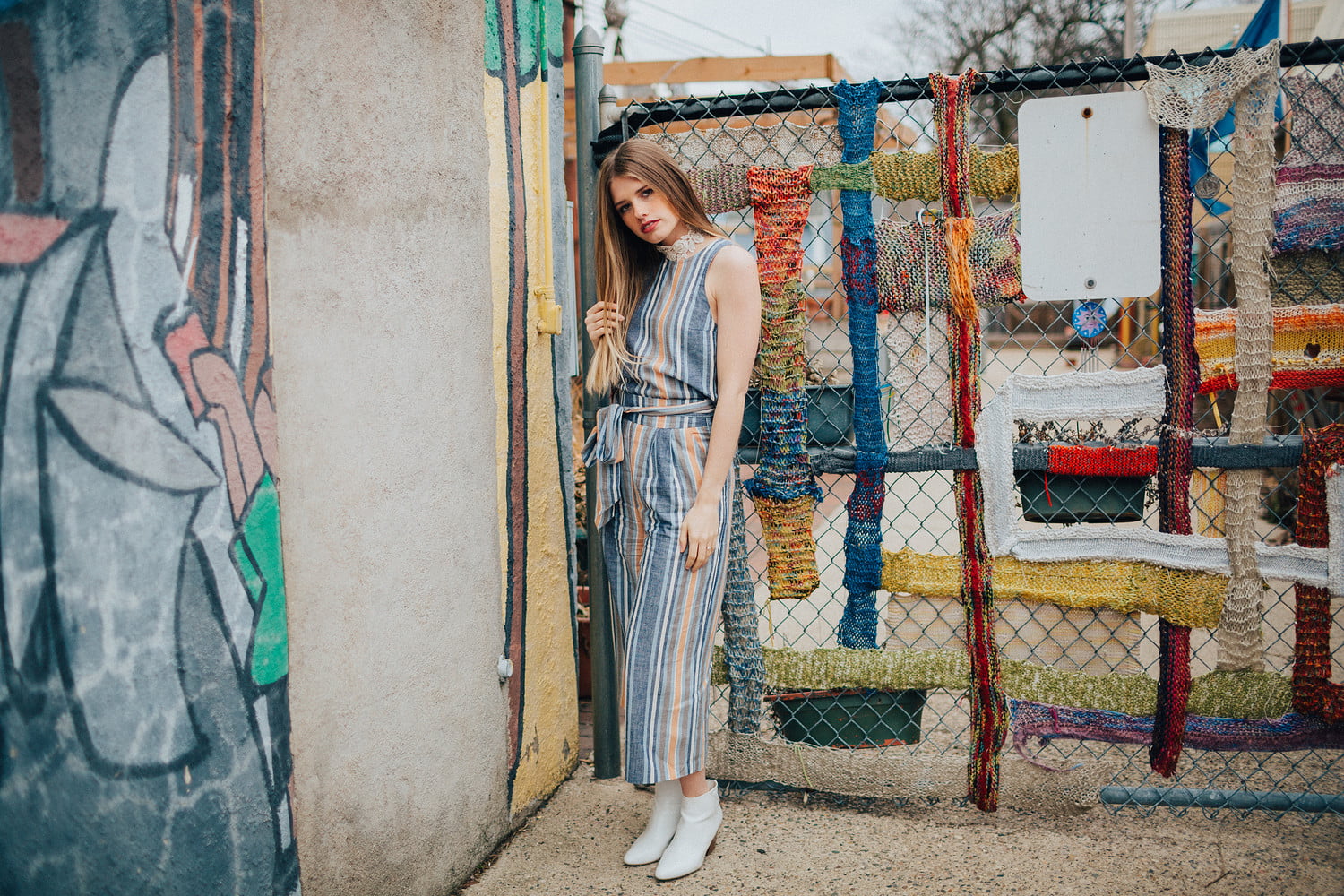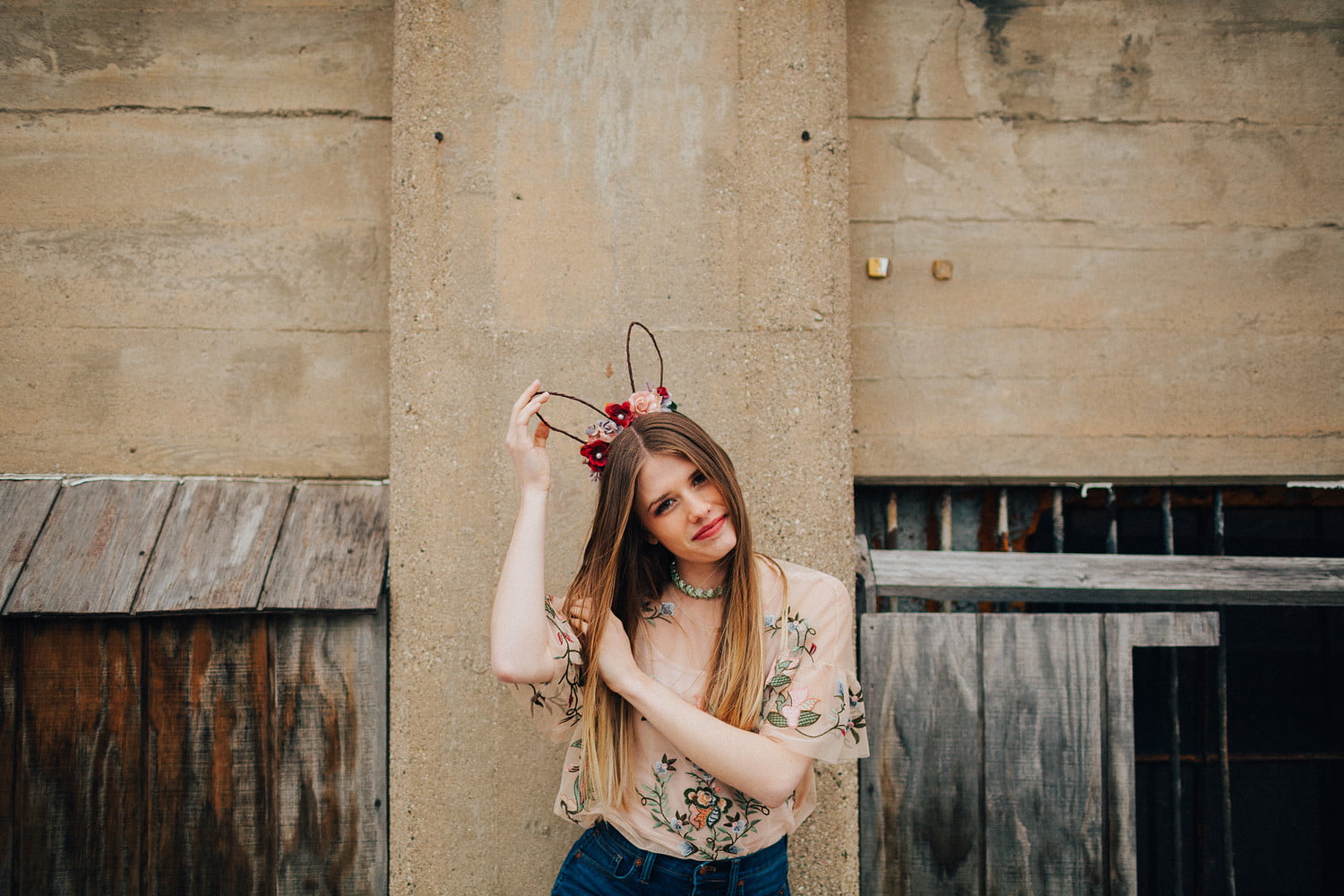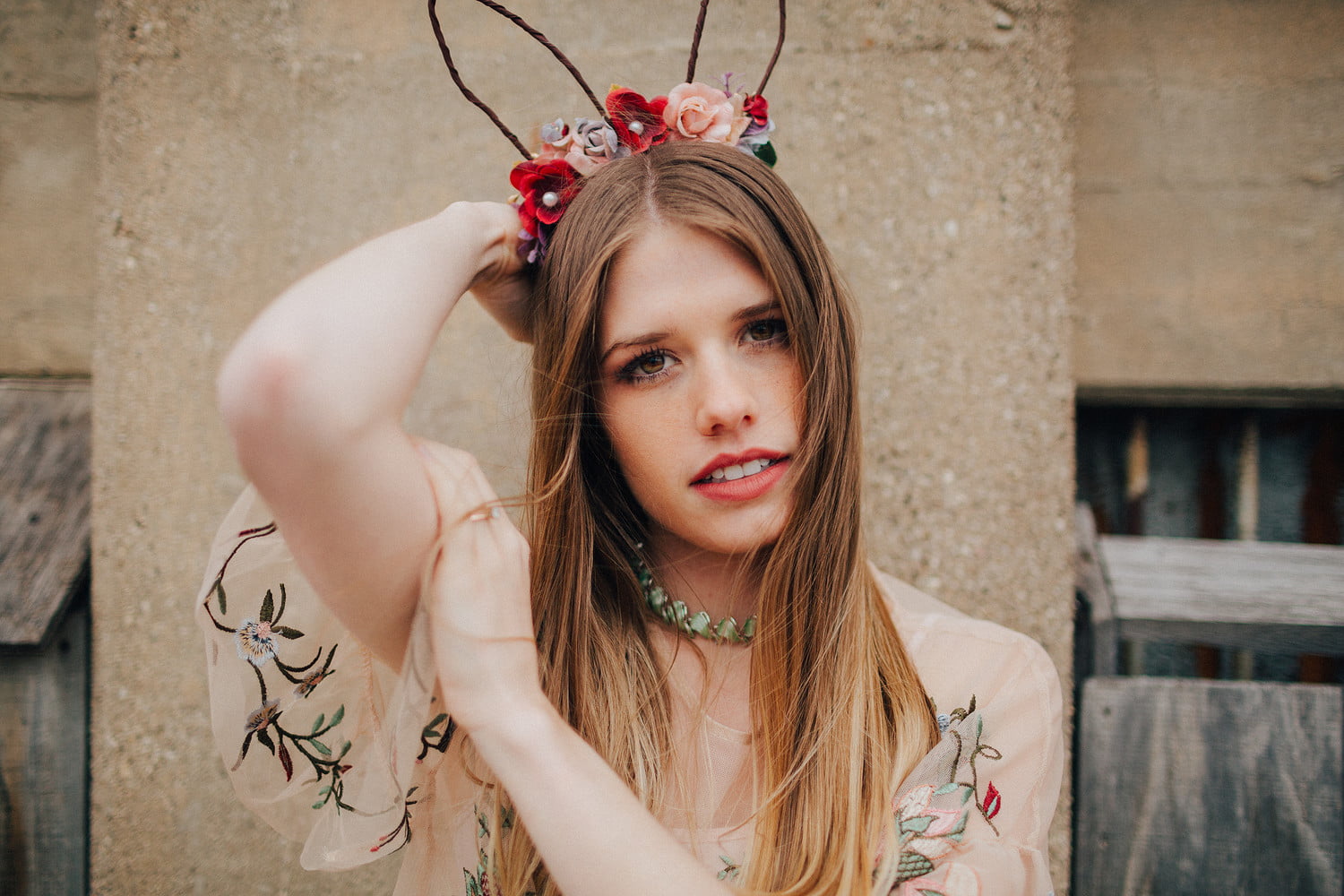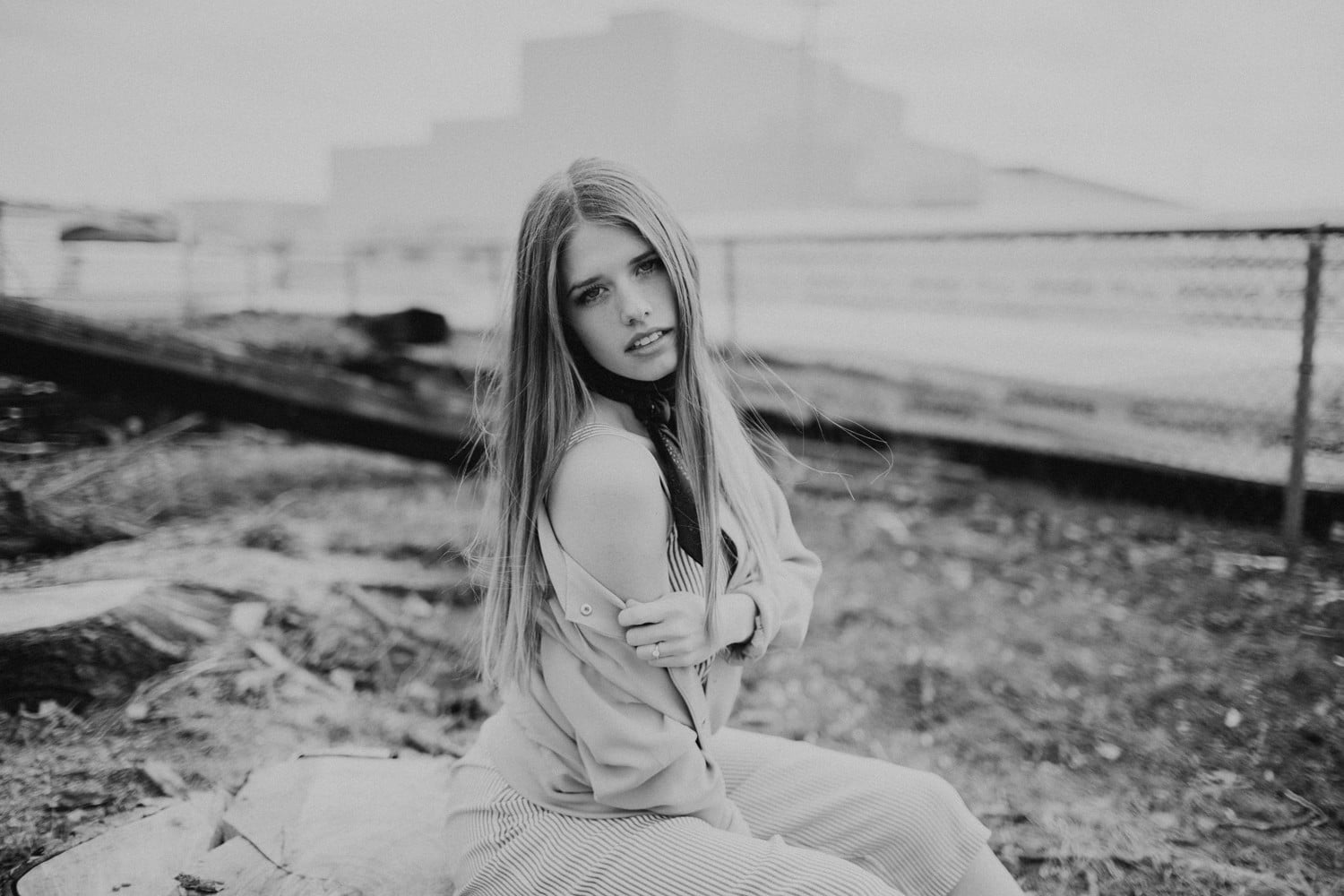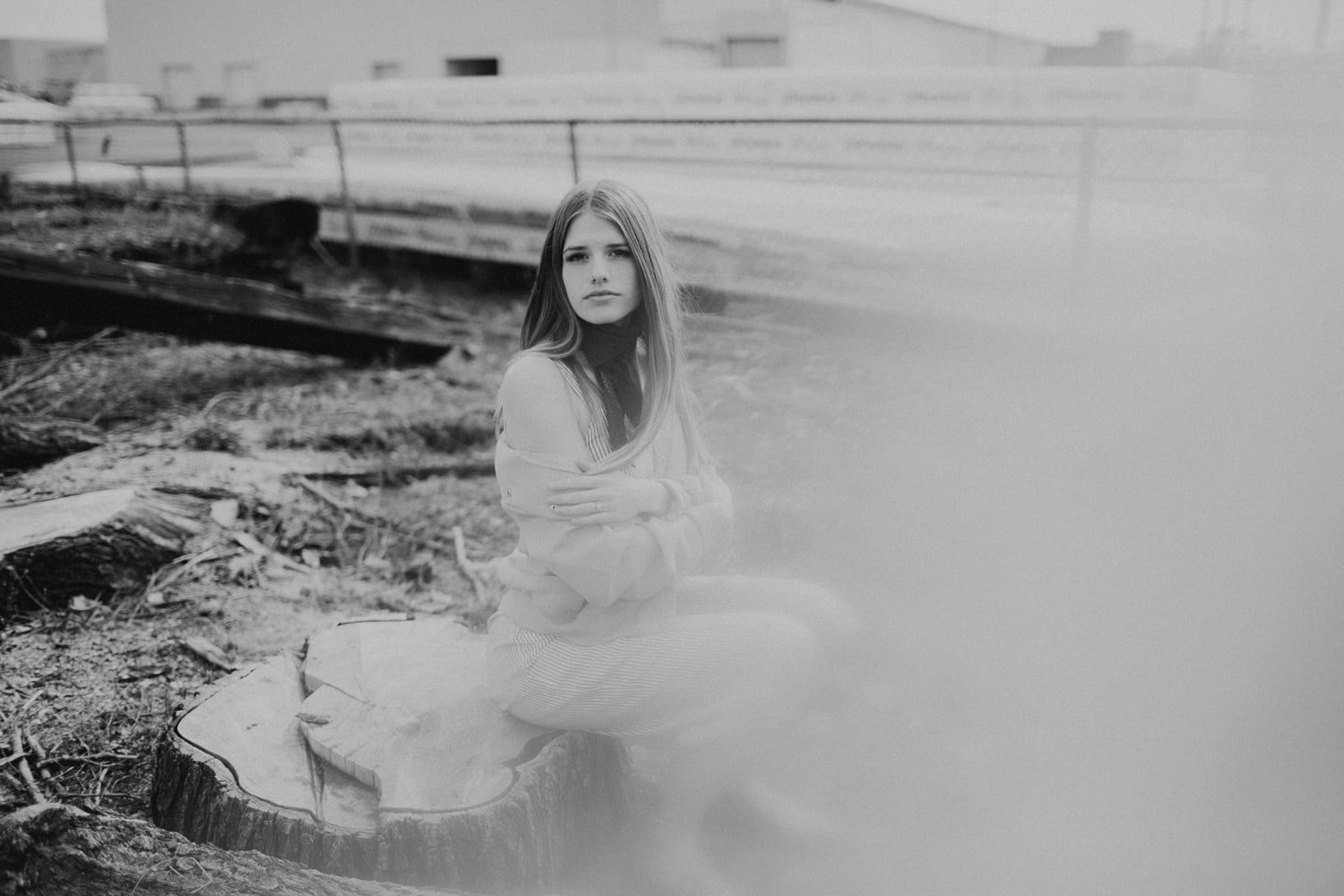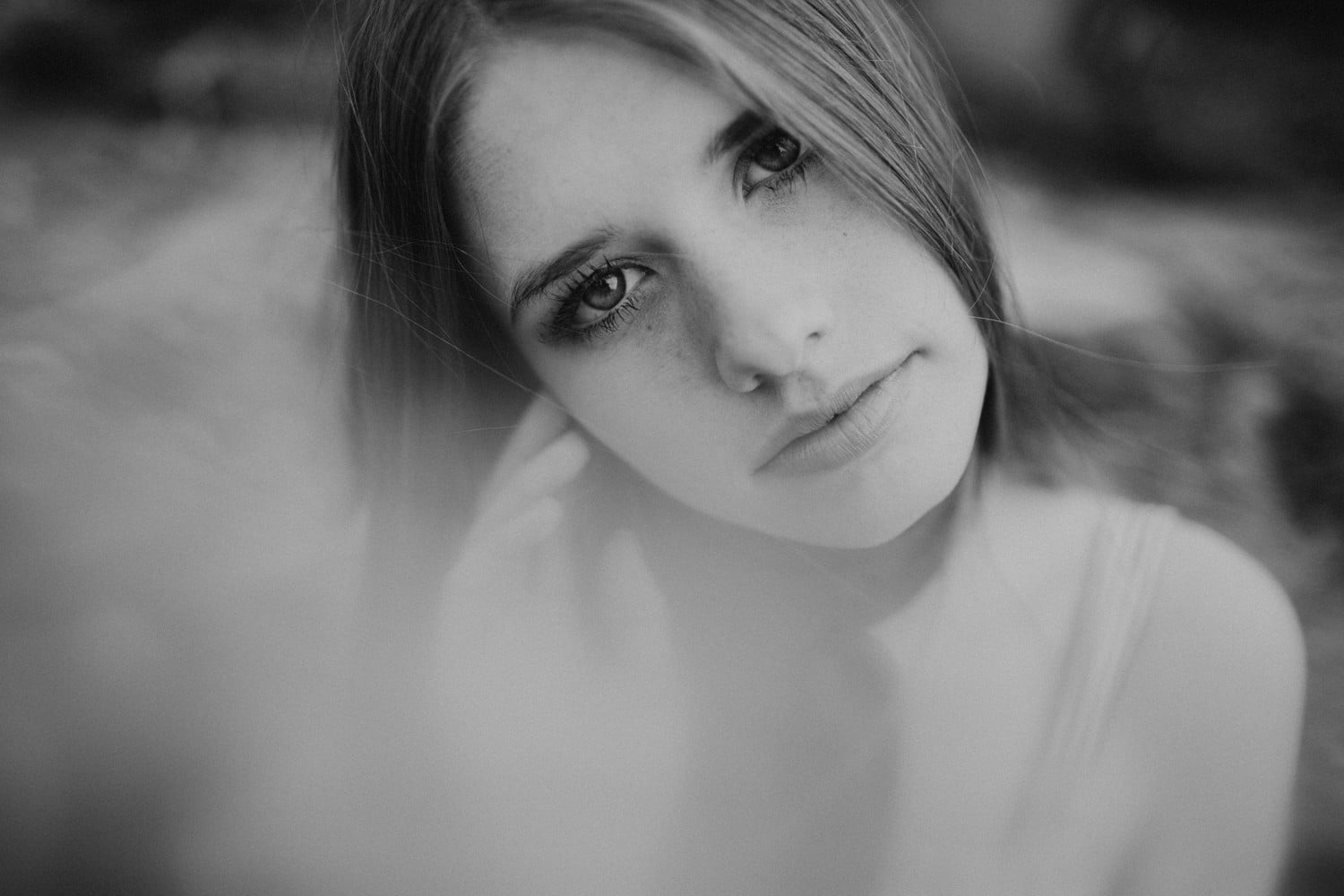 Model: Avery Phillips | follow her Insta here!
Outfit 1:
Top - Marie La Mode (here)
Bottom - Marie La Mode (here)
Jean Jacket - Gap
Necklace - Charming Charlie
White Boots - Zara
Outfit 2:
Top - Marie La Mode (here)
Jeans - Madewell
Necklace - Salvation Army (thrifted)
Outfit 3:
Jumper - Old Navy
Jacket - Marie La Mode
Shoes - Free People (here)
Scarf - Liz Claiborne (thrifted)
Also, shout out to my bff Noelle for her assistance!